5 tags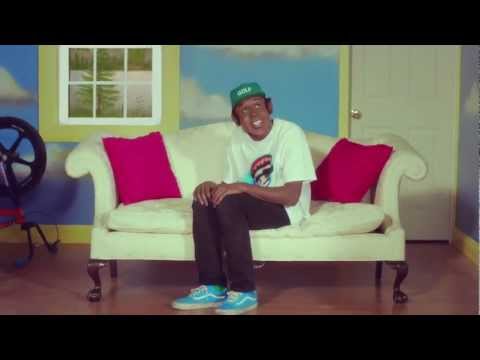 1 tag
5 tags
Watch
SNL: 'Lincoln' starring @LouisCK (Directors cut) BEST SKETCH OF LAST NIGHT! Great job Seth Meyers!
8 tags
Happy Halloween Everyone! →
Sorry Pitchfork and CoS..The Boston Phoenix wins this one as it lists top 100 Goth songs.
7 tags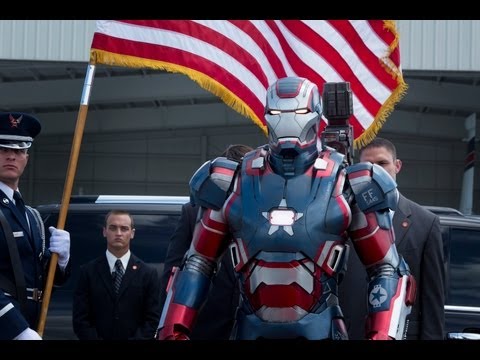 6 tags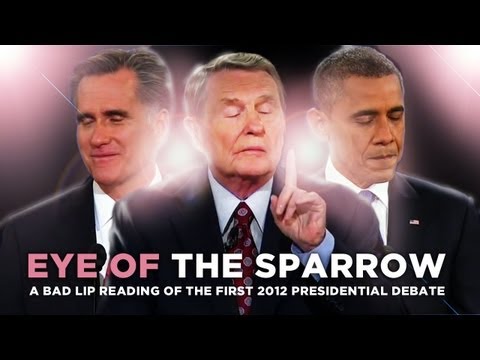 8 tags
PHARRELL WILLIAMS HAS THE BEST PRODUCTION RECORD...
5 tags
Have you ever wanted to see how Lil Wayne would... →
Check out these videos of him giving his deposition against Quincy Jones III. Spoiler Alert: It's hilarious!!!
9 tags
4 tags
9 tags
3 tags
This album makes me want to climb inside a vacuum...
Top 10 Famous Mustache Guys ...Sans Mustache! →
3 tags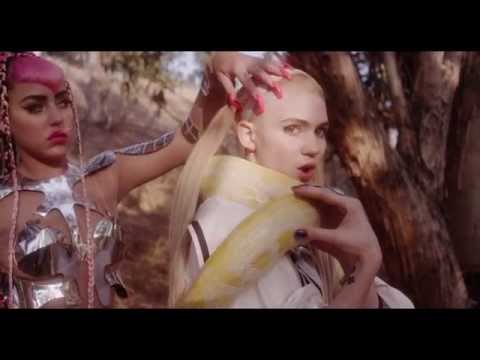 2 tags
Trappy pop! At last! $WAG!!!
5 tags
5 tags
Ed Helms to star as grown-up Rusty Griswald in new... →
'The Hangover' star Ed Helms is in negotiation to take on the role made famous by Anthony Michael Hall in the original 1983 film. Hopefully Grandpa Clark makes a cameo…
8 tags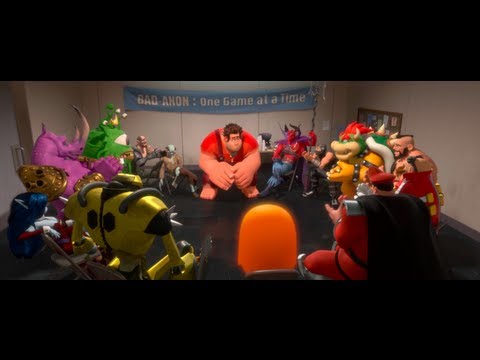 18 tags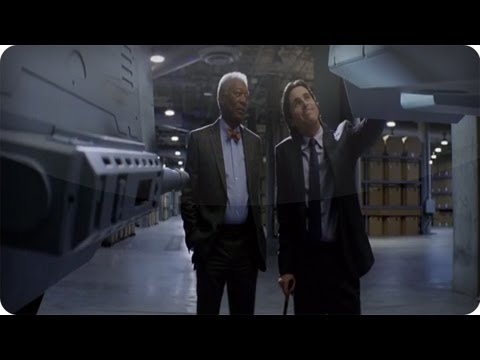 12 tags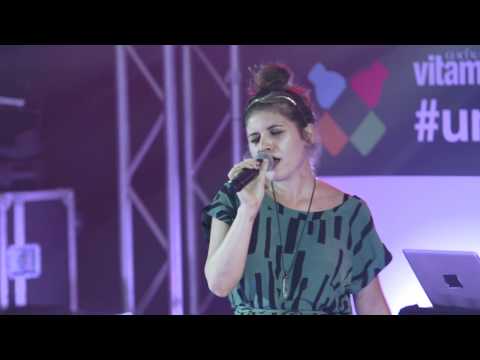 11 tags
6 tags
9 tags
15 tags
7 tags
5 tags
First there was Hoodie Allen, now we have Jeans...
7 tags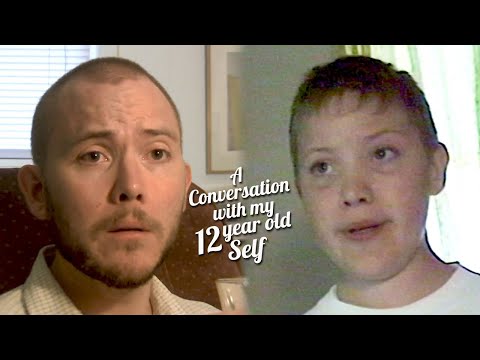 7 tags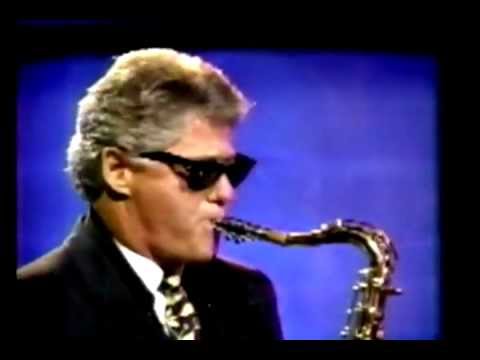 5 tags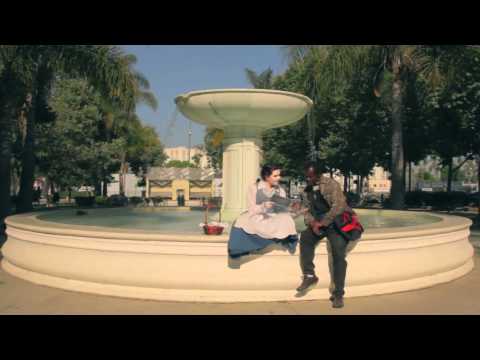 7 tags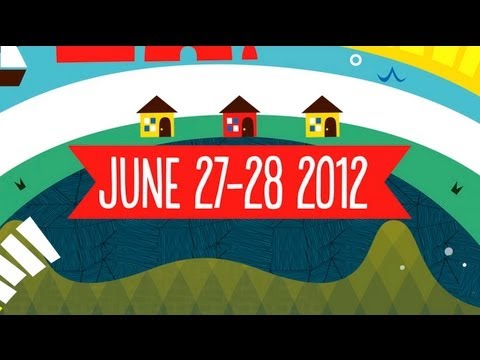 5 tags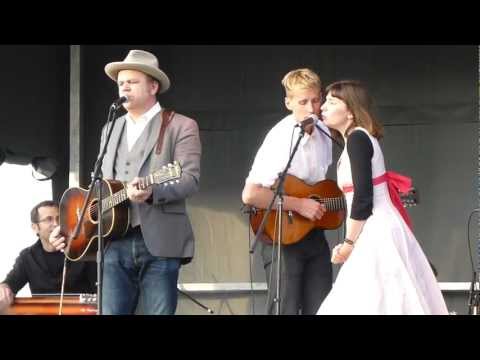 7 tags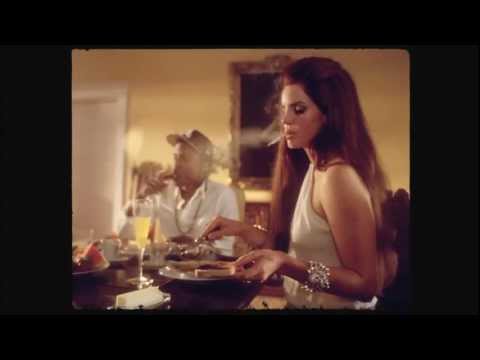 4 tags
JON HAMM TO JOIN LARRY DAVID's NEW FILM →
The Dangers of a Summer Internship and Unpaid... →
I wish I wrote this article. My internship helped me a lot to grow in my field and in make connections for life in the real world, but I had to take out twice as much money to make that happen. I only was able to do that because I had saved up from working retail jobs right and left.  Unpaid internships are a class dividing item, that without coming from money, which I did not, are impossible for...
Teacher tells High School Grads "..You're Not... →
2 tags
Watch
Gilbert Gottfried Reads 50 Shades of Grey
10 tags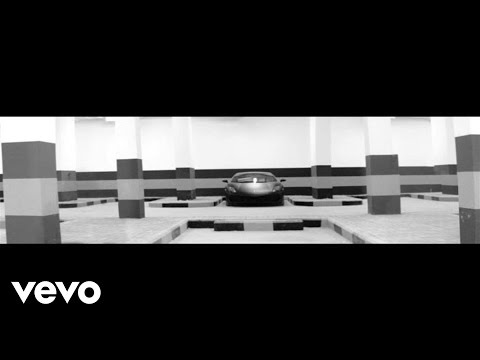 6 tags
Louis CK & Andrew Dice Clay set to star in Woody... →
13 tags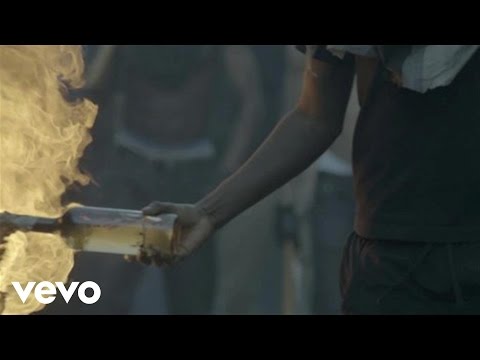 FSU Graduate Derek Morley... →
2 tags
6 tags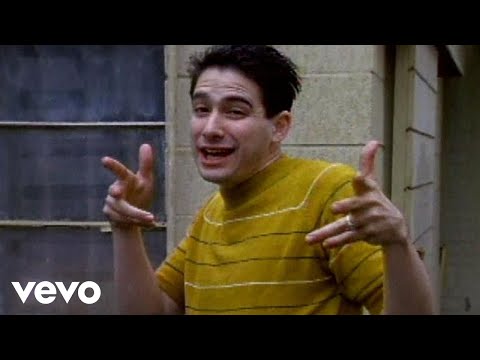 5 tags
9 tags
Watch
R. Kelly's Trapped In The Closet Musical Soap Opera Series….Coming to IFC?